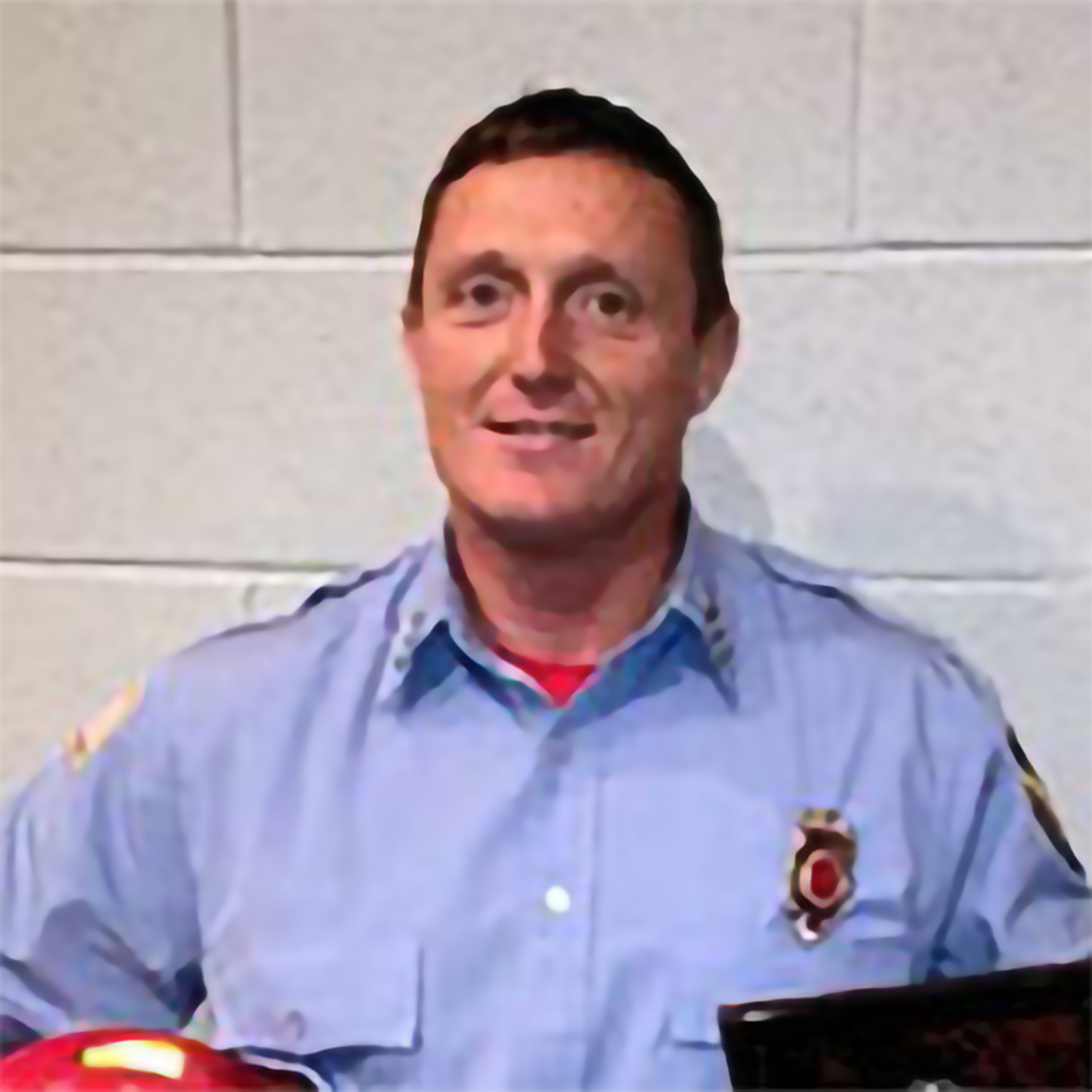 Read Testimonial
Austin Bolan
I was 14 when my dad died and 22 when my mother passed away. Both were very young and their deaths were unexpected. Losing them had a huge effect on me as a young boy. I was angry, confused, lonely and so many other things, but one word sums it up-lost! I became addicted to drugs and alcohol and for 16 years, I rebelled against God. I was a horrible, selfish person and my life was meaningless. I was tired and didn't feel I could continue with life and wanted to give up and had accepted that if I did not stop the way I was living, I might die. Around the first of December in 2011, I was at the point where God wants everyone to be- broken and ready to surrender. With a sincere heart, I cried out and met Jesus! Now my meaningless and worthless life is filled with joy and hope. God gave me strength and purpose. God gave me life where before, there was only death. Things were now2014 possible that had seemed impossible (Matt. 19:26). He snatched me from the fire and called me to serve.
I now have an opportunity to serve man and my community as a fireman in Ellisville, MS. As a born again believer physically and spiritually, I can help snatch others from the fire (Jude 22). God is my father, my savior, my portion, my redeemer and I have been set free!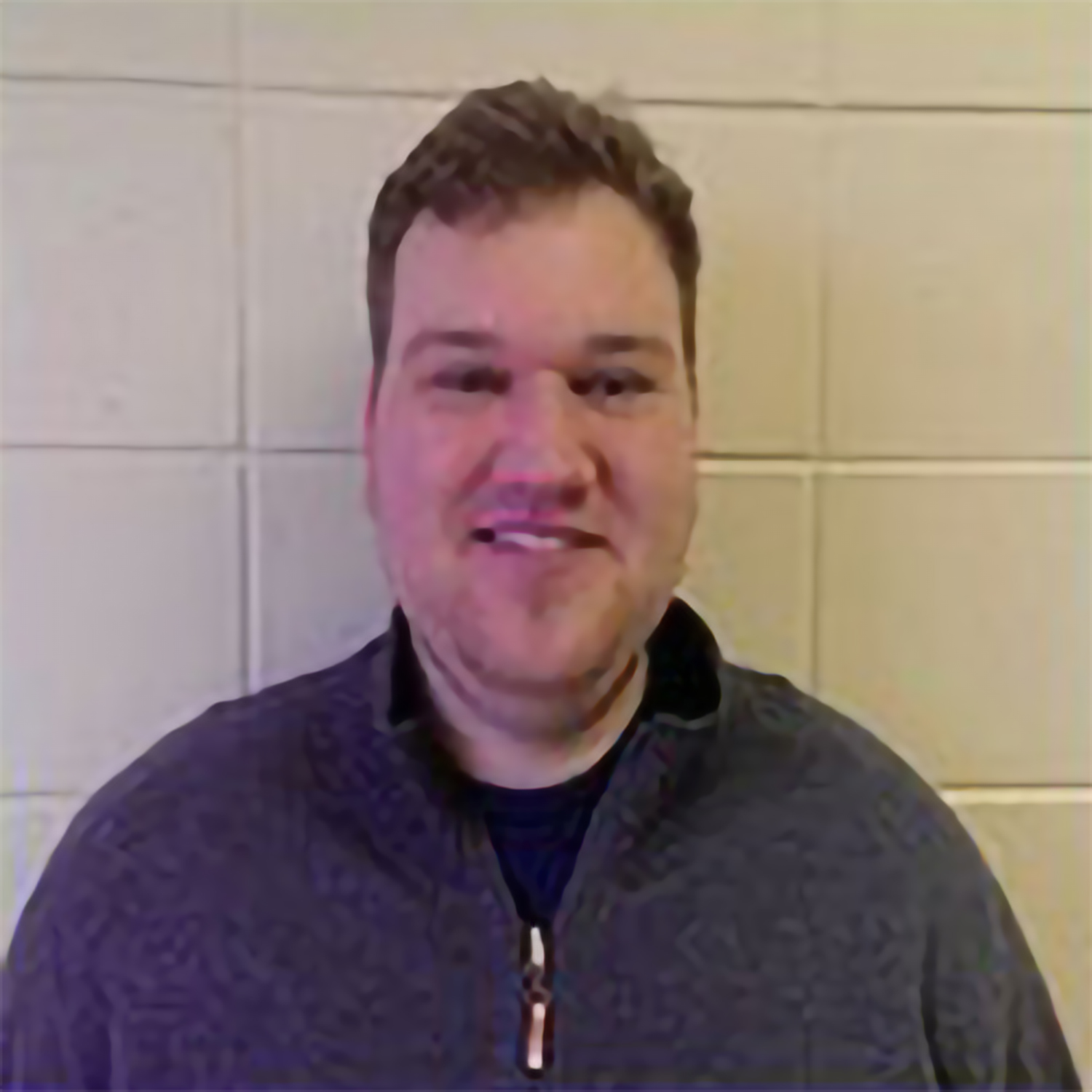 Read Testimonial
Evan Sparks
I led a life of emptiness, doing everything for myself, and in the process hurting a lot of people. Nothing could help me or fill this void I had in my heart. I was alone in a dark world fighting tooth and nail, trying to obtain just a speck of hope. I tried numerous anti-depressants over the course of 5 years, and after constant disappointment, I turned to self-medicating. I was overcome by apathy, consumed by a life of failure, self-doubt, and habitual drug use. My life was over and all my bridges were burned, holding near the single aspiration of finding a menial job to maintain this destructive lifestyle. Jesus Christ broke those chains of captivity, He filled the void I had in my heart, He did everything that nothing in this world could do. He set me free. During my nine month stay at Mission at the Cross, I learned many useful tools that are helping me to succeed in my daily walk as a Christian, and as a college student. I am currently enrolled as a nursing student at Meridian Community College. The Lord has put me on a path that I never thought could be possible. It definitely is not easy, but I know for a fact that had I not been prepared by God at Mission at the Cross, I would not be sitting here today.
So many teenagers, and young adults struggle with depression/anxiety. For many, the relentless discouragement, and hopelessness pushes them to the point of drug abuse or alcoholism. Jesus can, and WILL deliver, just as he has done for me.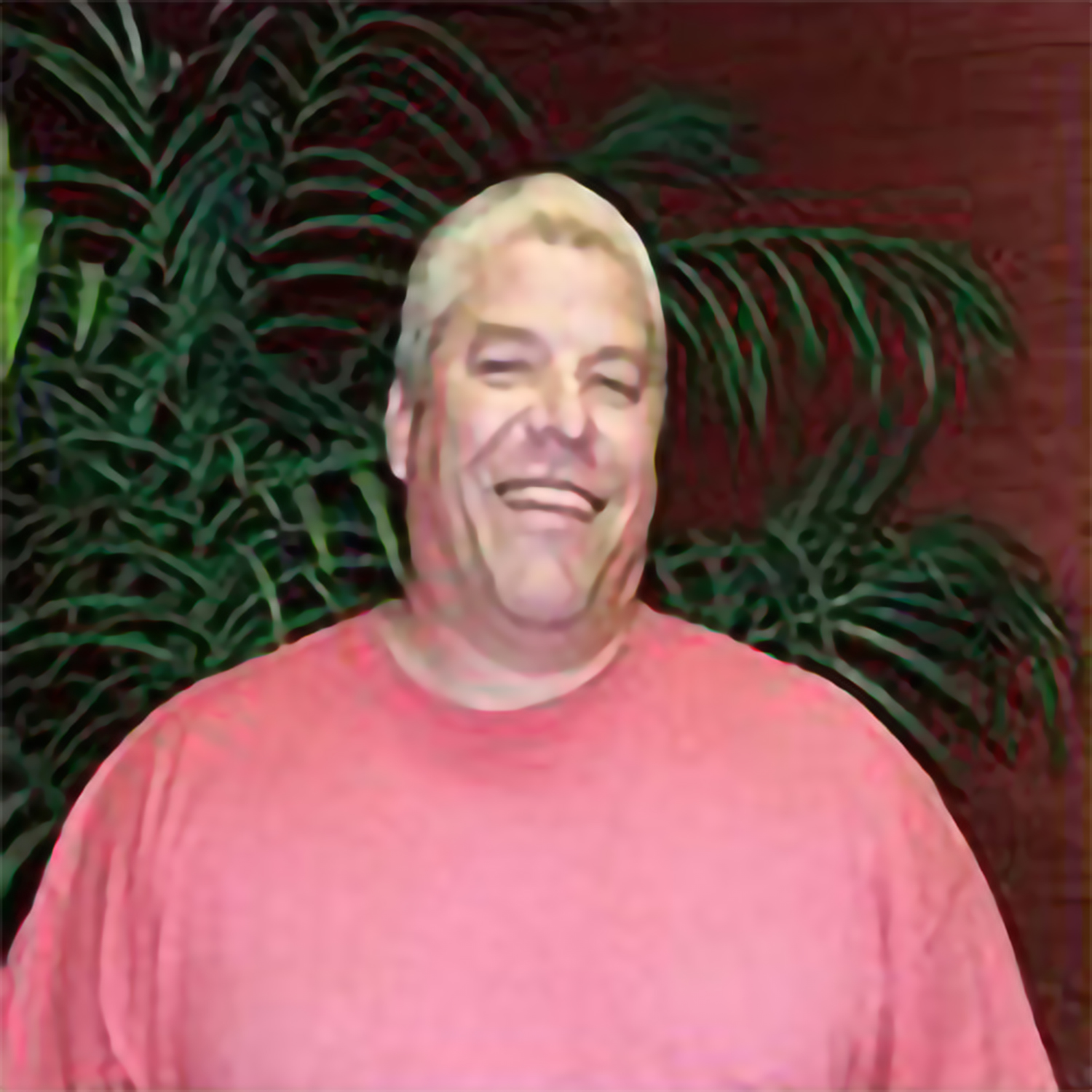 Read Testimonial
David Edwards
In July 2011 I came to Mississippi with the intentions of doing wrong. I was already in a heap of trouble for leaving Virginia without permission while on probation. Yet, I was willing to do more wrong, or so I thought. Unbeknownst to me at the time, God had already started doing a work in my life. When things got to be bad enough for me to make a major decision to go even further down the wrong path, God started directing my steps to The Mission At The Cross. On Monday, September 12, 2011 I entered the doors here at the Mission seeking only a place to stay, but upon entering, I knew God was in this place. About nine days after arriving here, I was in the shower one night and I started to experience a seriously bad pain in my stomach. At that instant I started to tremble with fear as the question came into my mind, "What would happen if I were to die right now?" Knowing the kind of life I had been living, I knew for a certainty I was lost and headed straight for hell. Four days later on Sunday September 25, 2011 I finally surrendered and accepted Jesus Christ as my Lord and Savior. Through the blood that Jesus Christ shed on the cross at Calvary, my sins were forgiven and I became one of His children. Since then, God has worked numerous miracles in my life. He made it possible for me to go back to Virginia and face my troubles there and be able to come back here in only six months. God has provided me with more than adequate shelter, food, clothing and a job. I belong to a loving church family and now have more true friends in my life than I've had in my entire life. He has delivered me from the bonds of addiction and I have been clean and sober for over two years. When I actually pay attention, God shows me something new and wonderful about life every single day. I still have a lot of growing to do and through God's grace and mercy I will continue to grow, even if it is only in baby steps and not leaps and bounds. More than anything else, in the past two years and two months that I have been saved, God has shown me Romans 8:28 is so very true. Amen!!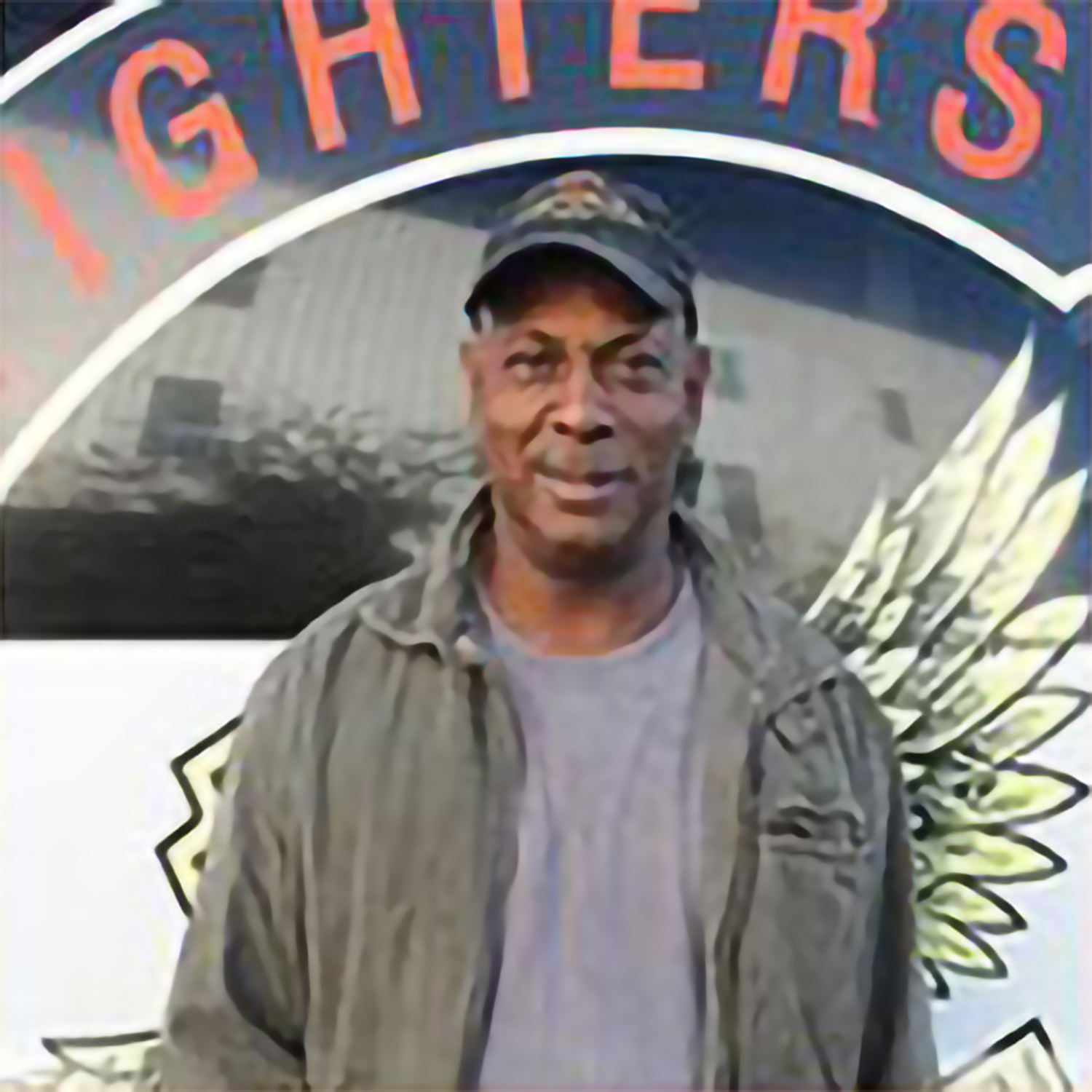 Read Testimonial
Danny Stone
My name is Danny Stone and I am 52 years old and from Tupelo, MS. I started drinking at an early age. Over the years, alcohol led to drugs and they both totally destroyed my life and my relationship with my family and friends, and especially my kids. Recently I lost my Mother and father within two years apart. Basically I lost everything I had with no one to turn to but God. On July 23, 2013, I gave up and turned my life over to God. It was the best thing I ever did because I got accepted into the Mission At The Cross in Laurel, MS. After reading and studying the Bible with men having the same addiction, it helped me get closer to the Lord Jesus Christ. On August 8, 2013, I was saved through the Holy Spirit and was baptized upon profession of faith in Jesus Christ as Lord and savior. No I am free for the first time in years: no more confusion, misunderstanding and lying to the people I love. I'm trying to regain love and respect with my kids and pray every night the Lord will change things. "I am not ashamed of the Gospel of Christ for it is the power of God unto salvation to everyone that believeth…." Romans 1:16.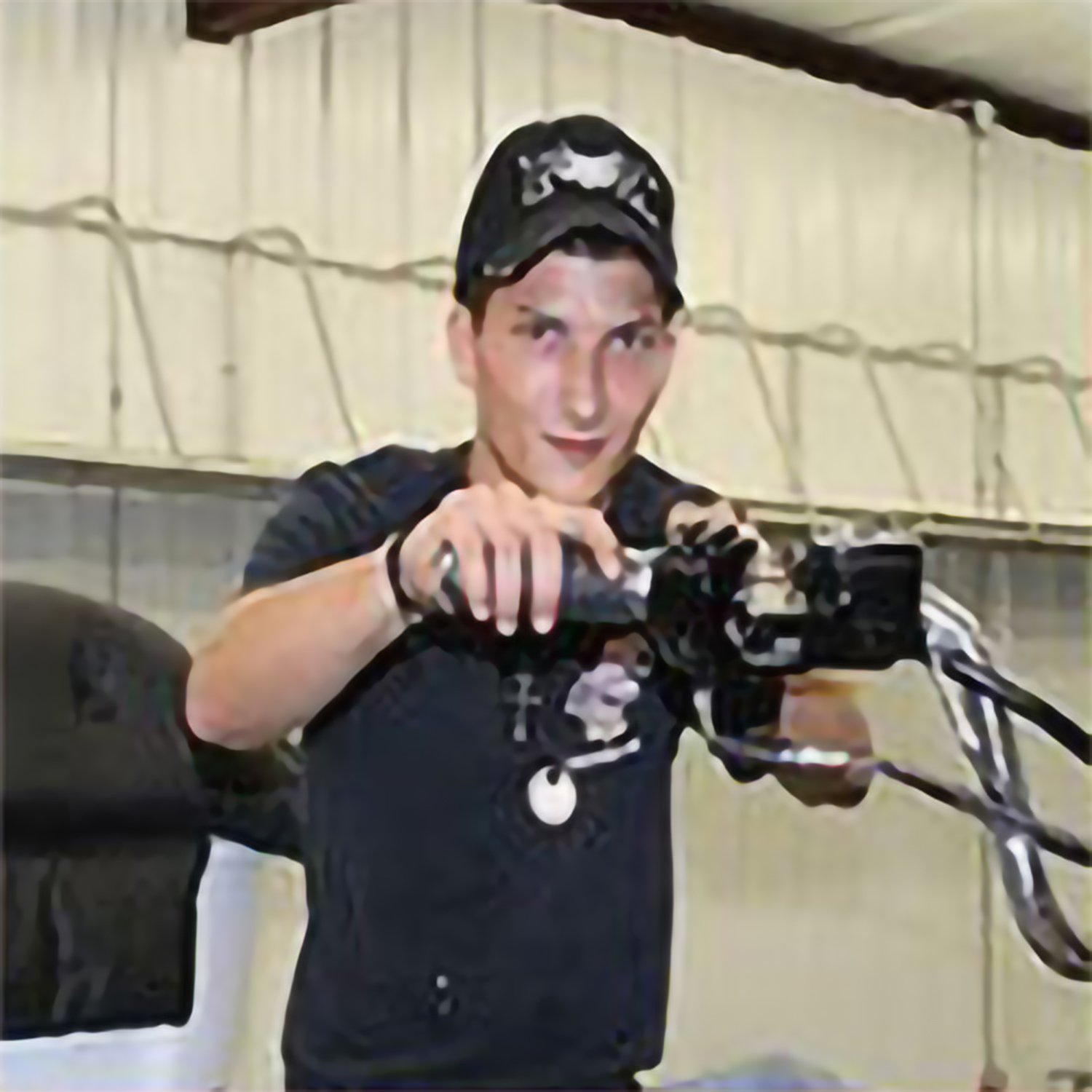 Read Testimonial
Matthew Blackledge
Hello my name is Matthew Blackledge, I'm 21 and I live at Mission At The Cross, Laurel. I am a born again believer in Christ. I grew up poor but had a loving family and a good life. When I was very young I took a pain pill because a buddy of mine told me I would get high. That's when my problems started and everything got worse from there. I lost my family and friends. I dropped out of school and did not try to be or do anything except get high. In March of 2013, I came to the Mission to get help. On May 5, I found my Lord and Savior Jesus Christ. Now I have a job at Hellfighters Motorcycle Shop. I am also getting my GED and working on going to college. I want to be a great mechanic one day. God has sent my family back to me and now I have new friends that are there for me. In short, the Mission has saved my life and it's the best place for help because God is here. Pray for me and the Mission.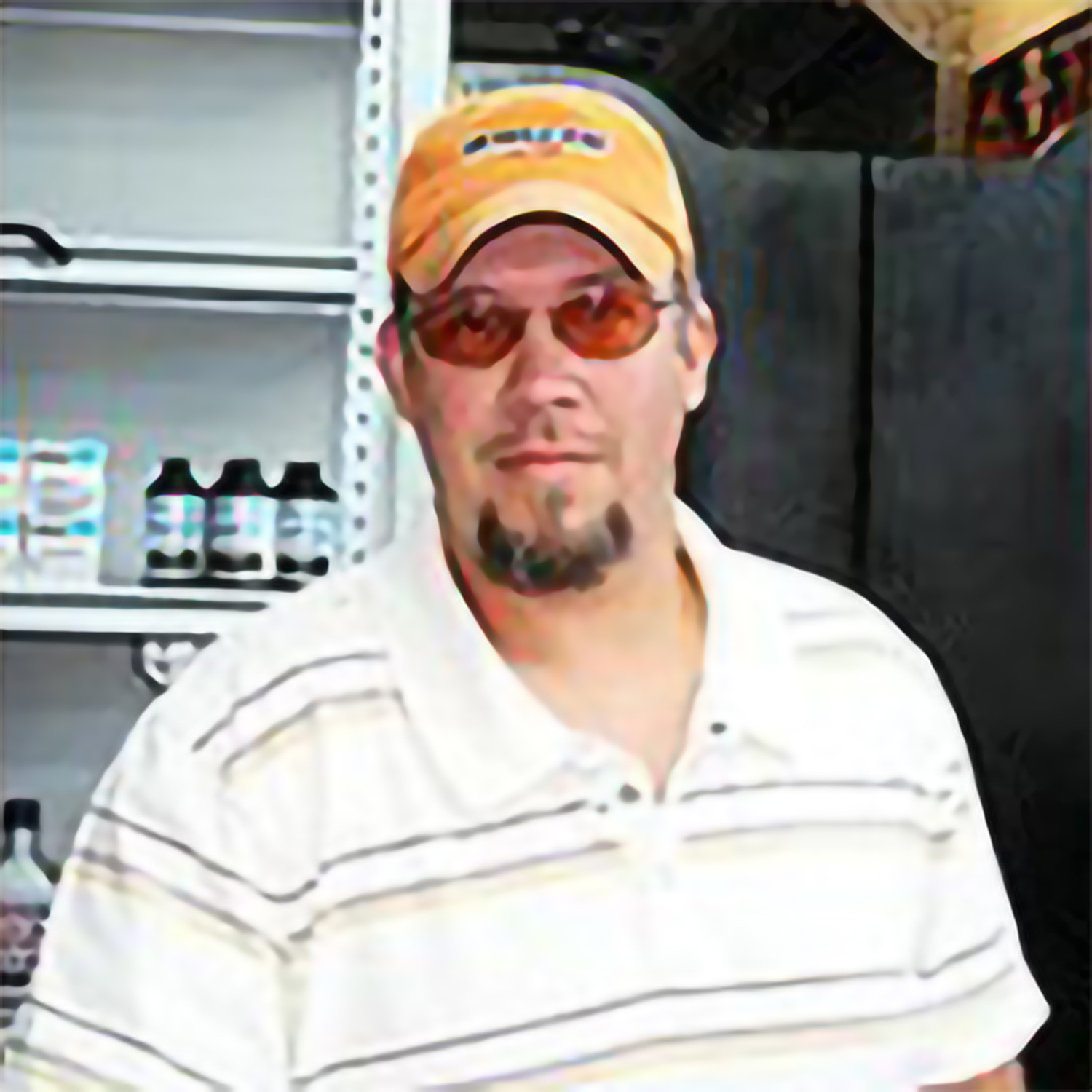 Read Testimonial
Scott Johnston
I started early in life, around 15 years old, drinking and smoking occasionally. At the age of 20, I dove head first into a lifestyle that literally consumed me for the majority of my life! The details aside, I was living for the devil and self. In and out of rehabs and jail, I would curse the sun for coming up 'cause it meant I had to live another day. Thankfully God showed me grace and brought me out of that old life and today I'm free from drugs, free from stone walls and steel bars that I deserve. God put a new song in my heart. He who the Son sets free is FREE INDEED and by the grace of God, today I can keep on keeping on! It's one day at a time for we are not promised tomorrow, but God didn't bring us this far for no reason, so today I make it the best I can with help from God. I don't forget where I came from and what He brought me up out of, but my focus is not on where I've been, it's where I'm going and not just in life here on earth, but my eternal home in glory!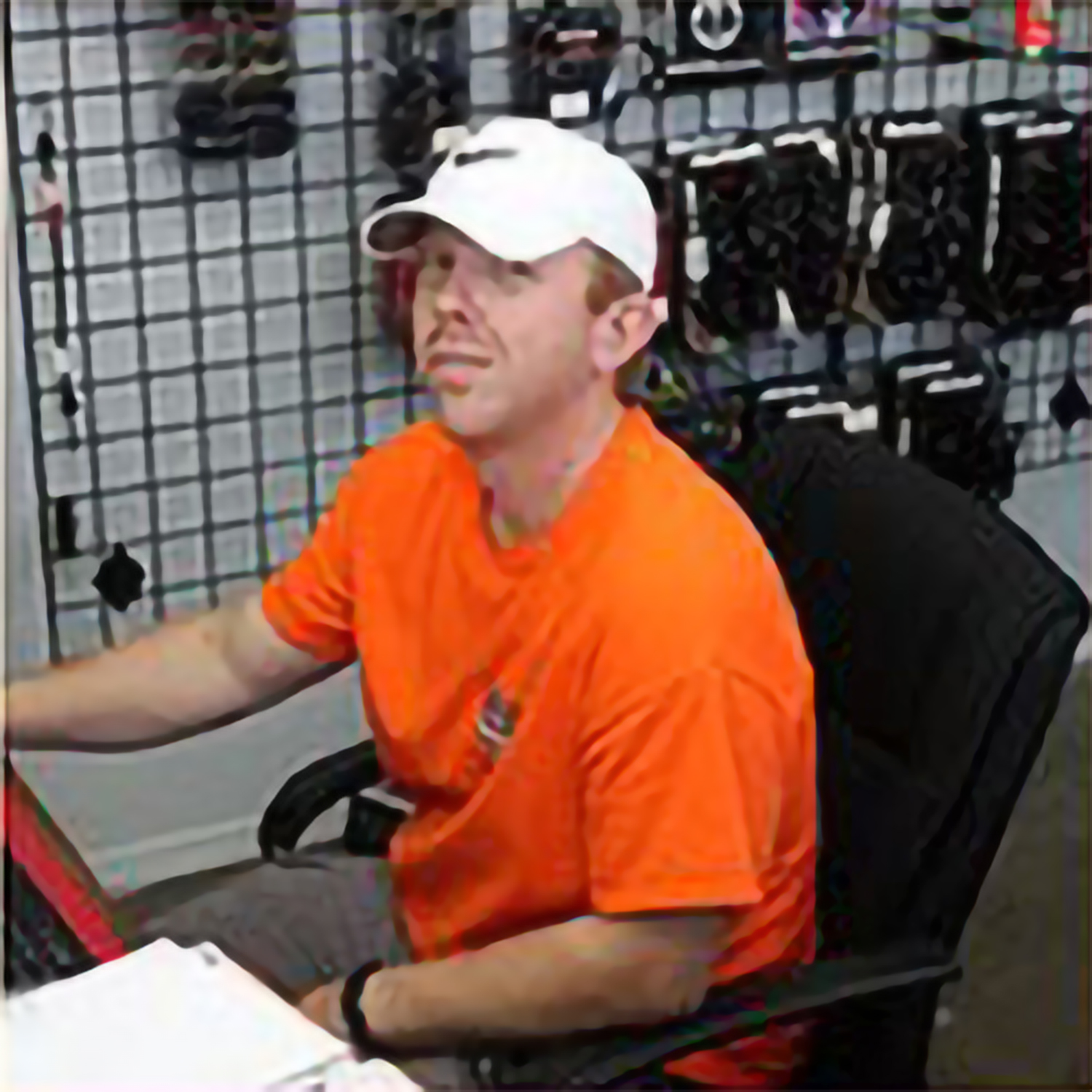 Read Testimonial
Bret Strickland
My name is Bret Strickland. I am 31 and from Ellisville, MS. I had at one time devoted my life to destroying myself along with the people around me. I was taught right from wrong, but usually I would choose to do wrong. My life started a sure enough downward spiral when I was introduced to marijuana at 14. One week after I tried that, I tried cocaine. I was hooked instantly. It filled the void that I had in my life. For about a year I lied, cheated and stole from my family or friends or anyone I was around; it didn't matter. I continued to live my life in this way for a little over a year. I realized I needed help and asked my parents to find me some help. I went to Mississippi Baptist C.D.C unit for six months. I got out and thought I had my addiction beat, but deep down I still had this void I couldn't fill. For two years I did good but decided one day that I didn't care about my sobriety and started to drink. Before long, I was back to doing any drug I could get my hands on. For the next fifteen years I used drugs, alcohol, and sex to fill the void inside of me. In the beginning I spent any extra money I made on my habits but it didn't take long before they consumed my life; I was back to stealing and doing whatever I had to do to get high. I lost good jobs and hurt everyone who loved me and depended on me. I started using methamphetamine intravenously and went into a deep depression. I developed a plan sell everything I had and spend all the money on meth and commit suicide when all the money and drugs were gone. I sold my truck and anything else with value. After I just sold my last bit of tools and called the dope dealer, I was heading out to meet him and the police chief of Ellisville pulled up. He arrested me for some overdue fines from an old D.U.I. I spent the next three months in jail. While I was in jail I came across a New Testament the Hellfighters M/M had donated. I read it some and knew that I needed to find Jesus. I was raised as a Christian but never wanted to give up anything I did to live as one. My mother and a friend helped me get into Mission At The Cross before I got out of jail. I went there not knowing that God would change my life forever. I got saved on April 8, 2013 at an evening service in Mission At The Cross. The Lord Jesus Christ has filled that void I had in my life. He has brought me further than I ever could have hoped. It's not easy living for the lord, but it's well worth it. I completed the six month program at Mission At The Cross and decided to stay. Mike Shirley even gave me a job at the Hellfighters Motorcycle Shop. I plan on staying until the lord lets me know it's time to move on.
Read Testimonial
Roger Tucker
"When I came to the mission in 2009, my family had given up on me because of my history with drugs and alcohol. And I, too, had given up on myself. I thought the Mission would be just another rehab program—I didn't think it would work for me. However, by the grace of God, I have not only overcome the debilitating hold that alcohol had on my life, my relationship with my family has been restored and I am now the house leader at Mission at the Cross-Laurel! It is my joy to now help other men who are struggling as I did and share with them what Jesus can do for them and how He can give them a new life."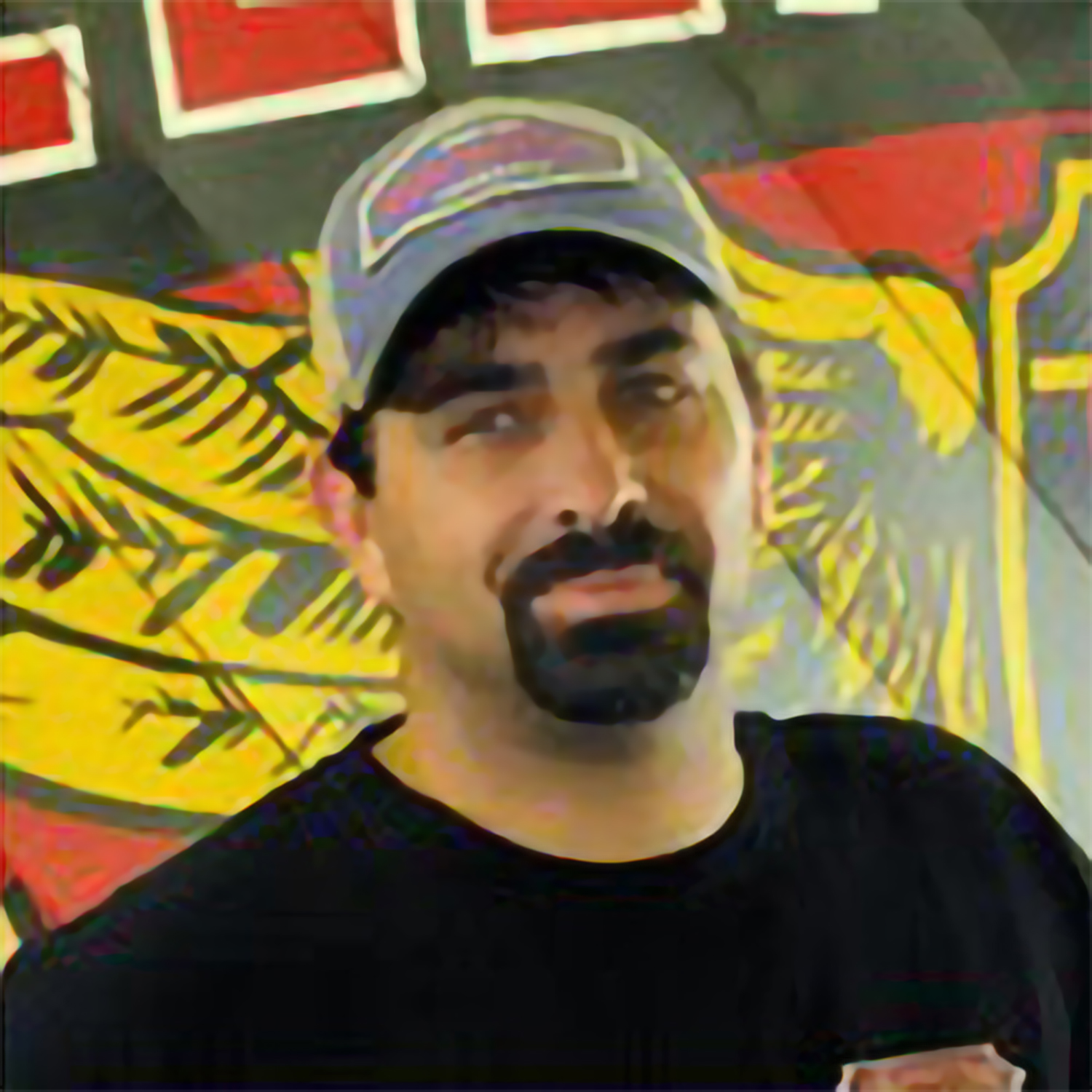 Read Testimonial
Sean Lubin
"On March 26th of 2012 at approximately 2:00 AM I found my new way of feeling good and that's my Lord Jesus Christ. He is a Savior and a friend who will never turn his back on anyone who receives him. I'm so thankful to the Lord for my salvation and the blessings he has given me. He has given me hope and brought both of my kids and my parents back into my life. He has given me a job working and building motorcycles. He has brought me a family of people here at Mission At The Cross who I both love and respect. He has also kept me here to mold me and direct me and thankfully not in a jail cell away from my family. The Mission At The Cross is truly a blessing for guys like myself who have lost all they have."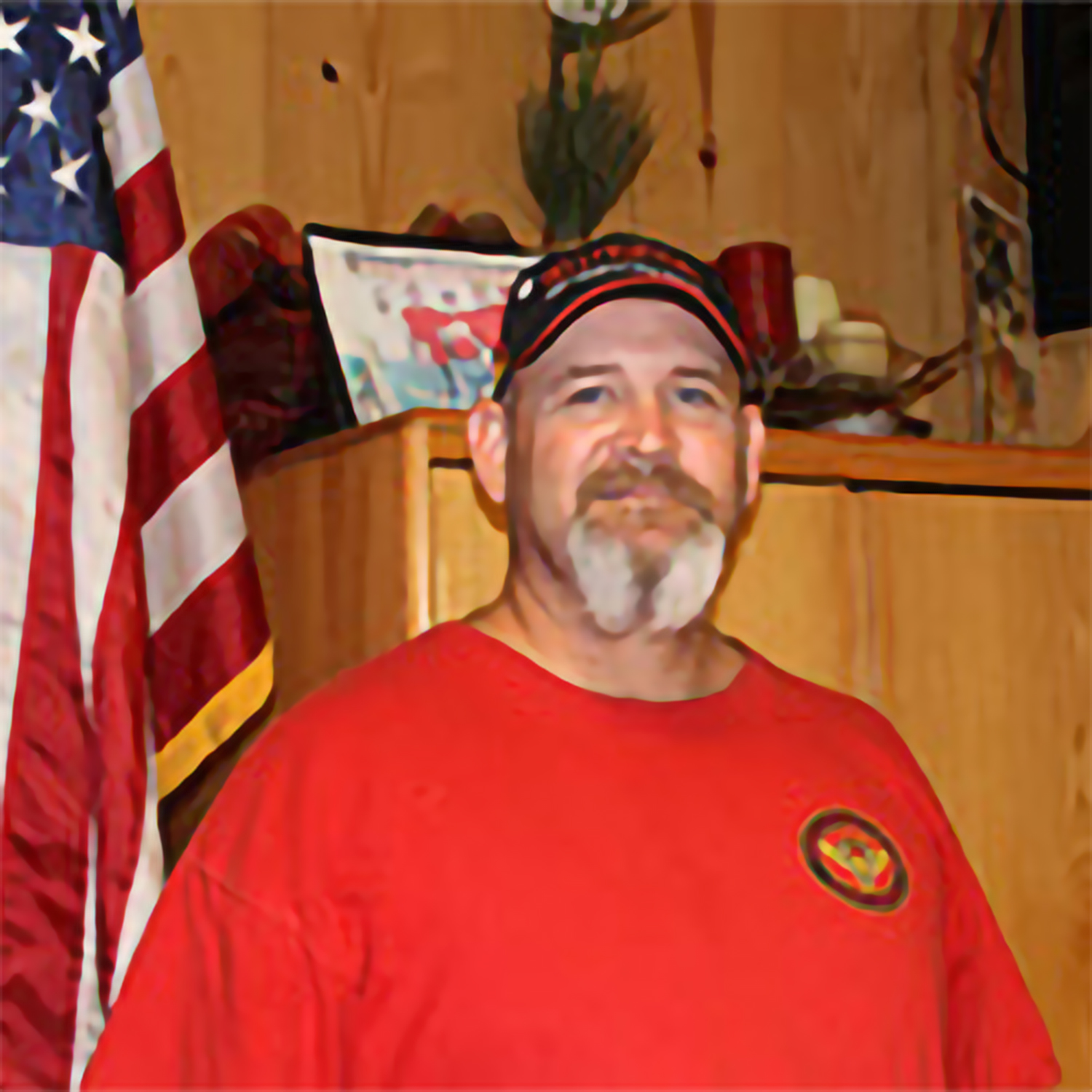 Read Testimonial
Todd Bassett
My name is Todd Bassett, and I am 45 years old. I was 13 years old when I started using drugs and alcohol. The Lord Jesus Christ has used Mission At The Cross to save my life. It has been a total mess for so long. I thought I was saved for years, but after coming to the Mission, I accepted Jesus as my Savior this past summer. Today I have a smile on my face and have never been as close to Jesus as I am right now. Due to Jesus and the Mission, I have peace as never before and my anger and loneliness are fading. I am thankful to Jesus, the Mission and my mother. She never gave up on me and always told me to trust in the Lord. I am thankful also to Mike, Lexi, Rhino Man, Gina and Tuck. I love you guys for being who you are. Praise to the Living God!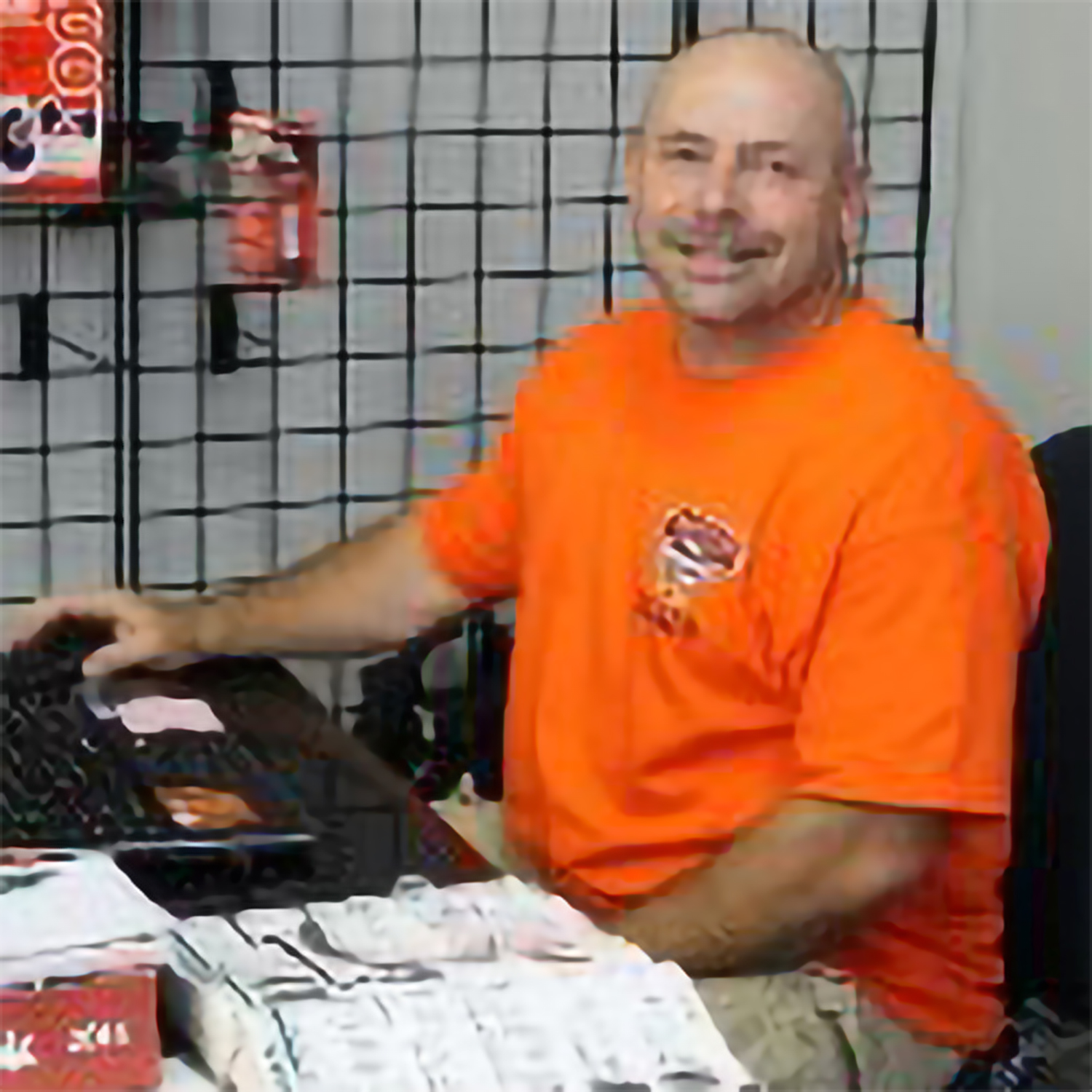 Read Testimonial
Clay Hall
Through all the mayhem and very intense chest pain, I heard the doctor say, "It is in God's hands now. I have done all I can for you son. When your heart stops, I am going to bring you right back." This was the result of years of drug abuse and addiction. I was waiting to die, literally. I watched the monitor waiting for my heart to quit with the doctor standing over me with paddles, waiting for that ultimate moment to bring me back to life. Then in the middle of all my calamity, he began to pray for me. He asked me if I knew Jesus as my personal Savior and I answered no. He then began witnessing to me about Jesus and continued praying for me. Thank you Jesus for this man and also for putting me in that position so that I could see that you are God and in control of my life and not me. God reached down out of Heaven with His grace and mercy, demanding my attention. He sent Jesus into my heart and saved me. I fought life for a very long time, but Jesus brought me through the fire and made me a new man. I have been re-born and completely transformed into a new person. I now walk among the living, witnessing for our Christ Jesus in the trenches on the front lines!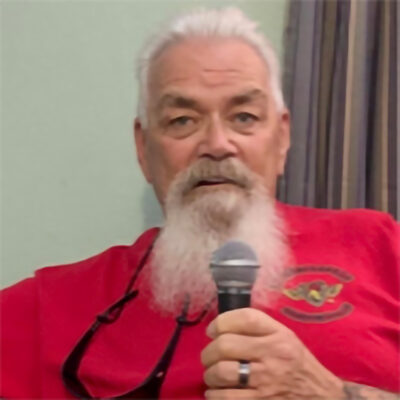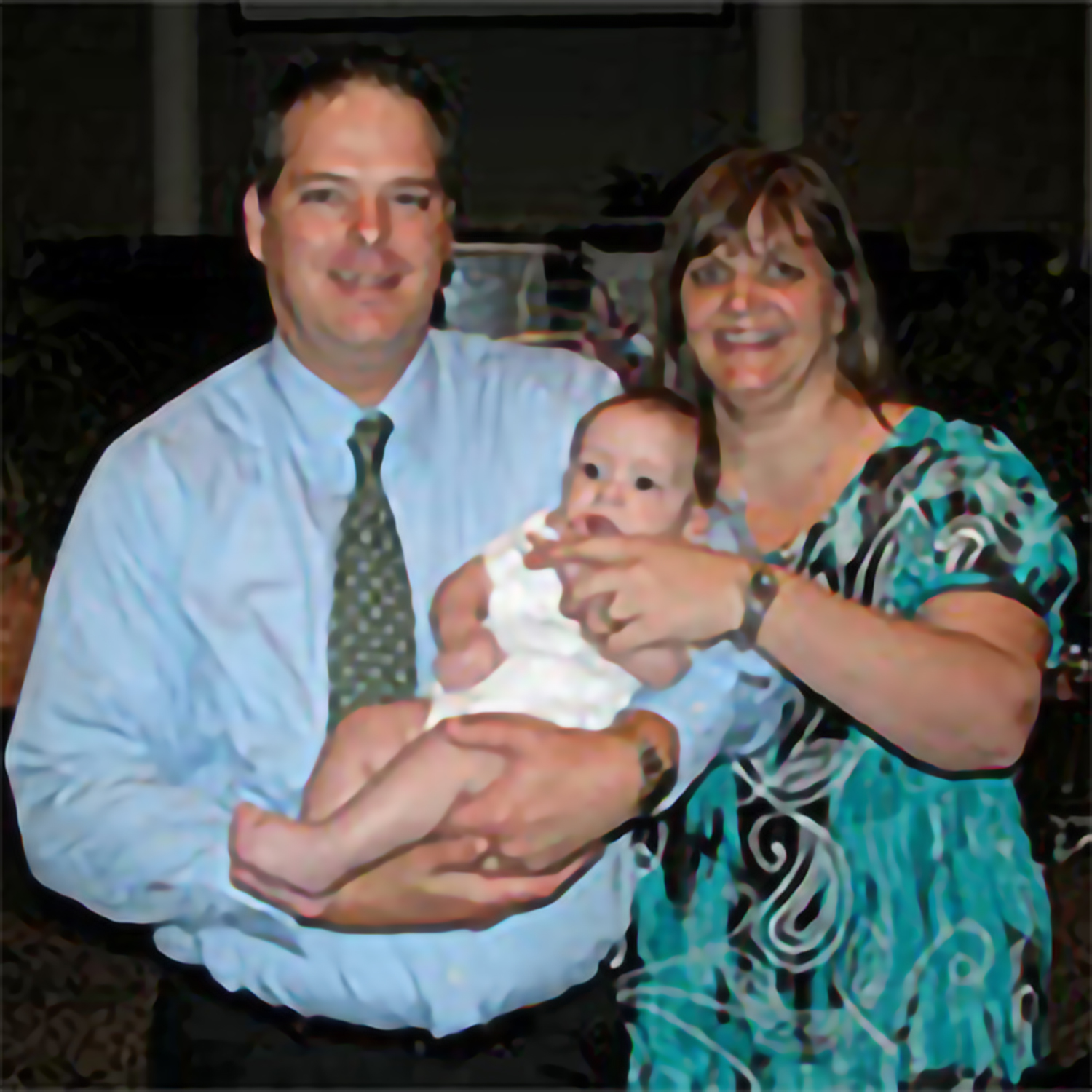 Read Testimonial
Barry Beard
"To be honest, I didn't know what to expect when I found out that a 'mission' was moving into the old warehouse next door to my business. I assumed a Mission would attract an undesirable element of people. On the contrary, what I've seen since 2007 is that the Mission at the Cross-Laurel has been 'God at work.' The 3-story Mission building, and now the motorcycle shop, has been built primarily by drunks and addicts! Not only have the beautiful façades of the buildings improved the appearance of our neighborhood, the opportunity to see lives changed in a positive way has heightened our sense of awareness of those who are having a rough go of things and made us stop and think about what 'we' can do to help also. Our area is heavy laden with drugs and we are thankful to have a facility that stands as a beacon in opposition to that culture, which is destroying our society."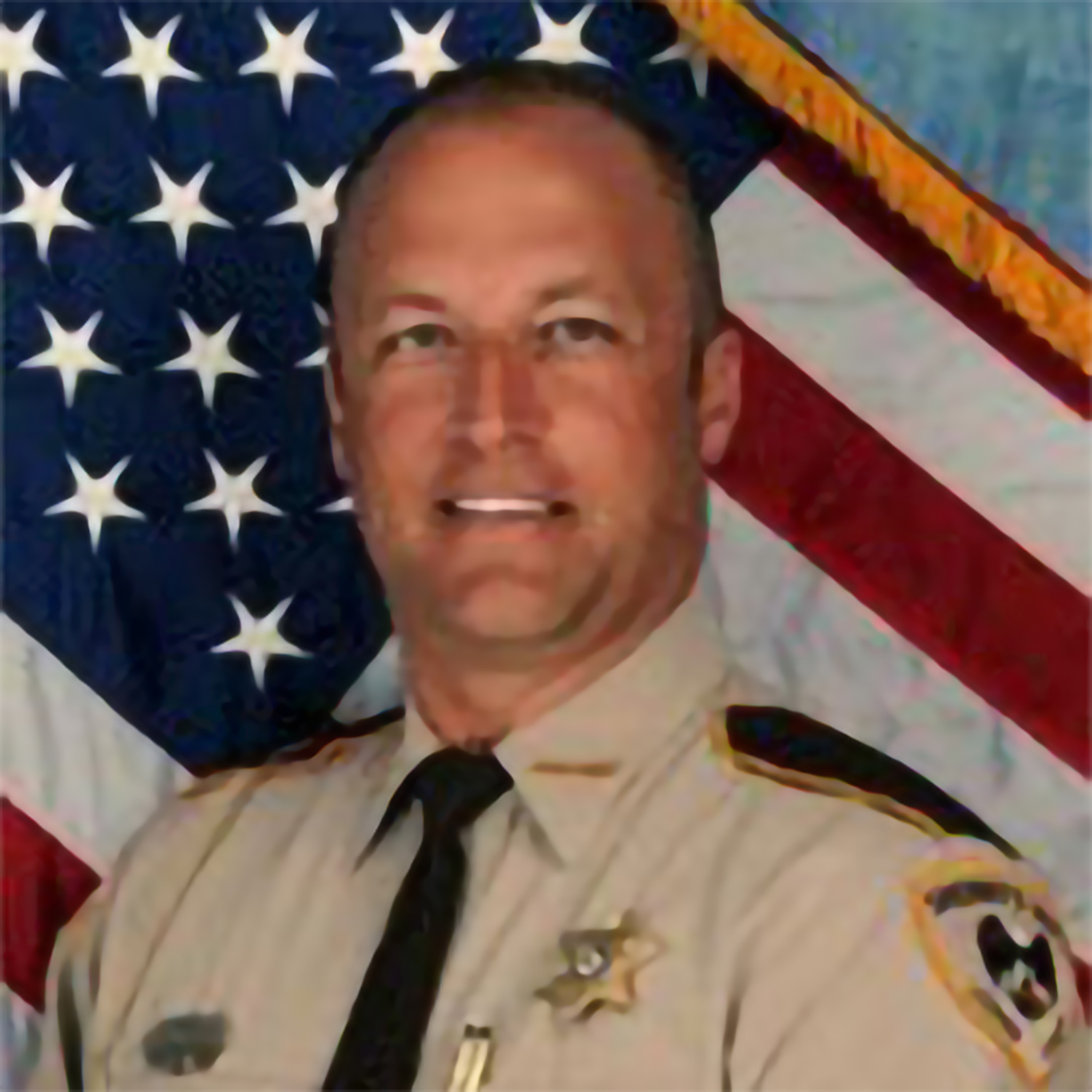 Read Testimonial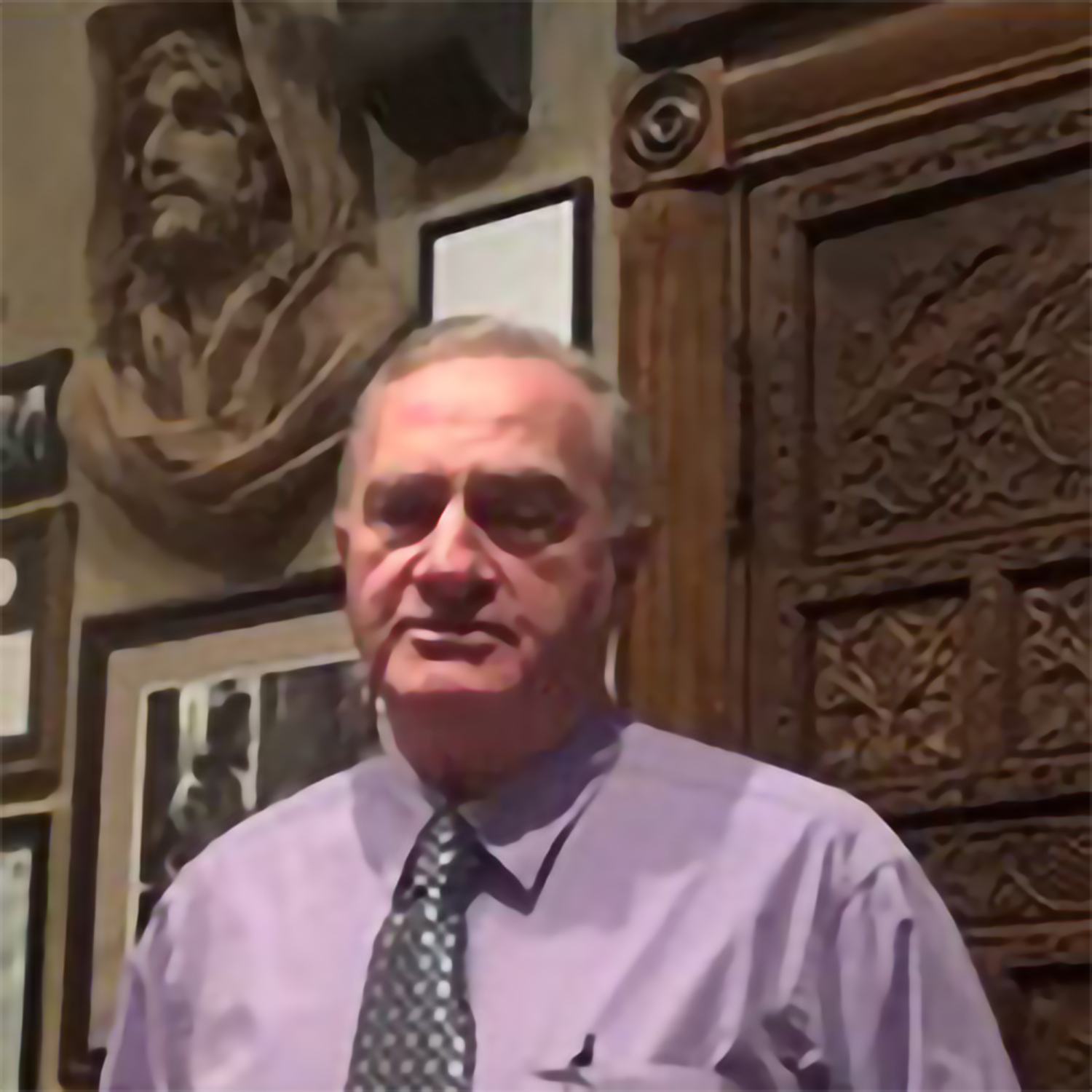 Read Testimonial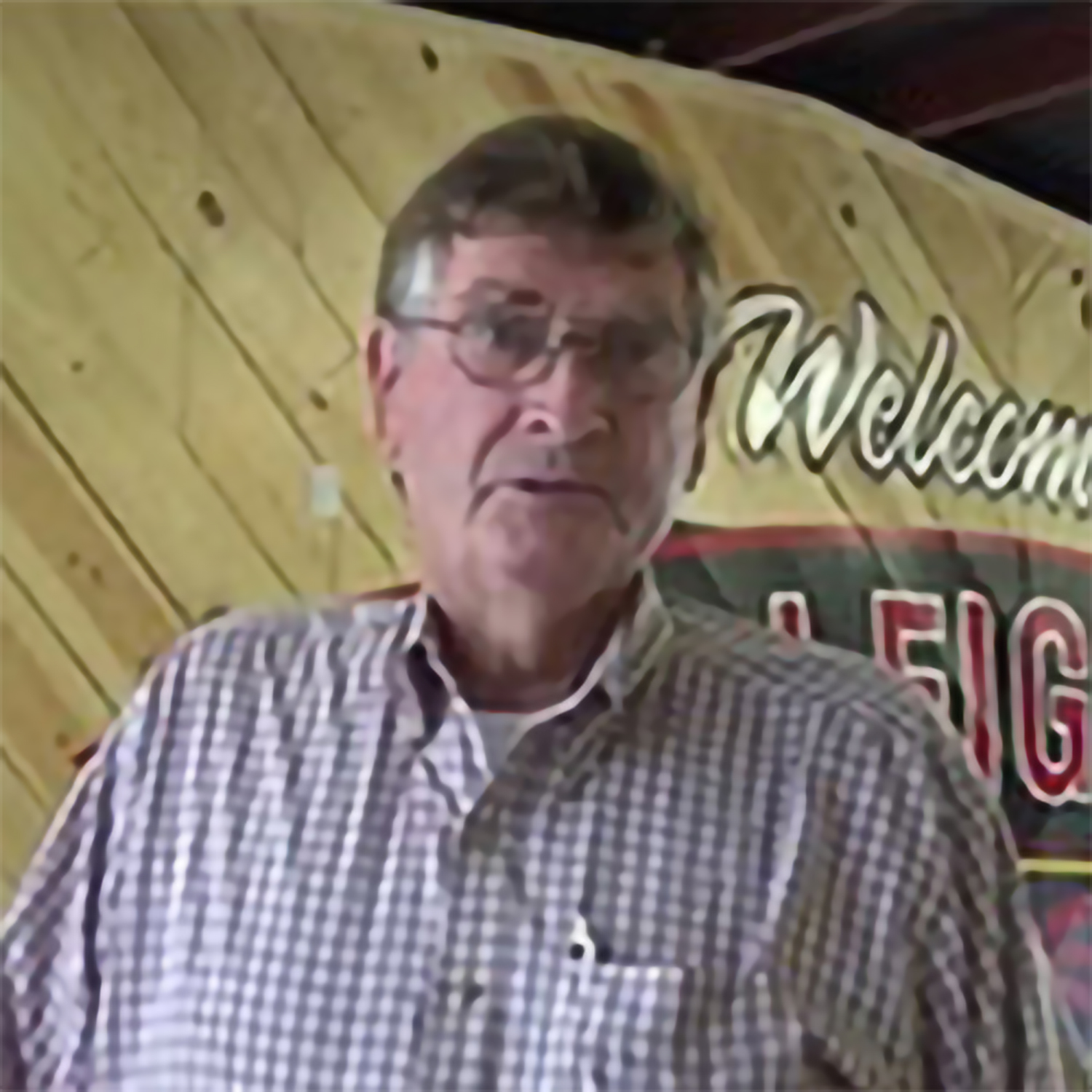 Read Testimonial